We have seen another year of great success for our GCSE students. Top GCSE achievers include: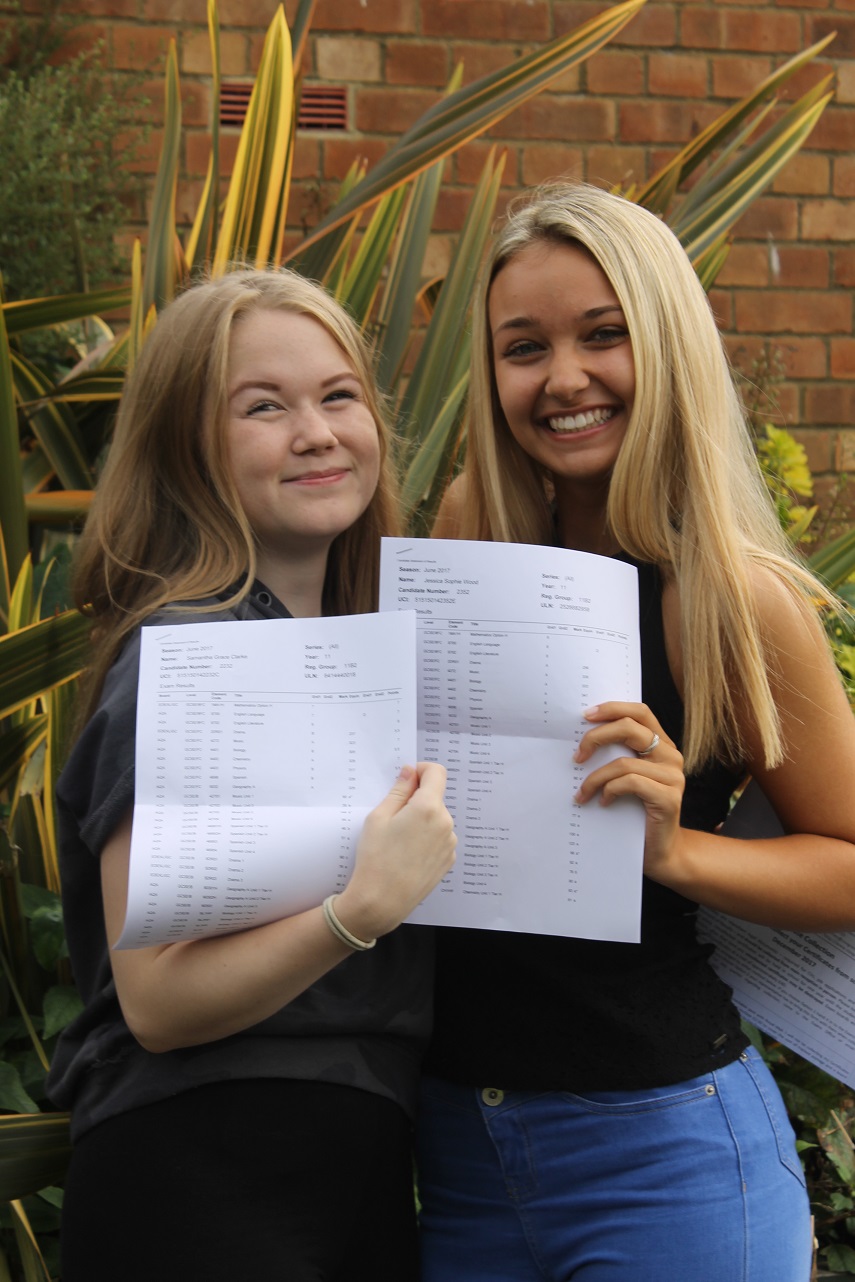 There was a 10 per cent rise in the number of students gaining A*-A grades from last year.
86 per cent of students passed English and 88 per cent of students passed Maths - a significant achievement for the pupils and school.
If comparing to old performance measures this means 80 per cent of Cox Green students gained 5 A*-C grades including English and Maths.
Headteacher, Heidi Swidenbank, said "We are so incredibly proud of this group of students. They have been a superb year group in every aspect of school life. They very much deserve academic success, huge opportunities are open to them because of their great sense of hard work, commitment and positive attitude."